CUPOLEX SMART VOID FORMERS AUSTRALIA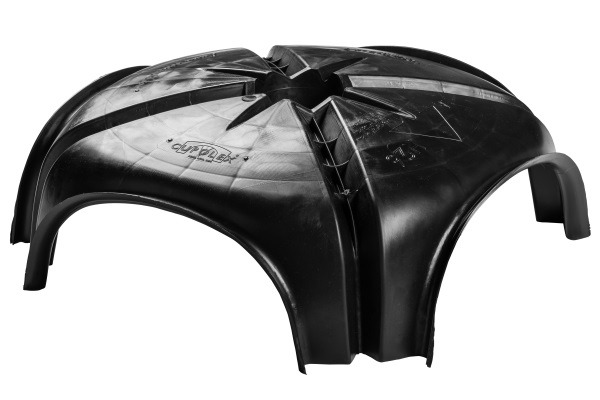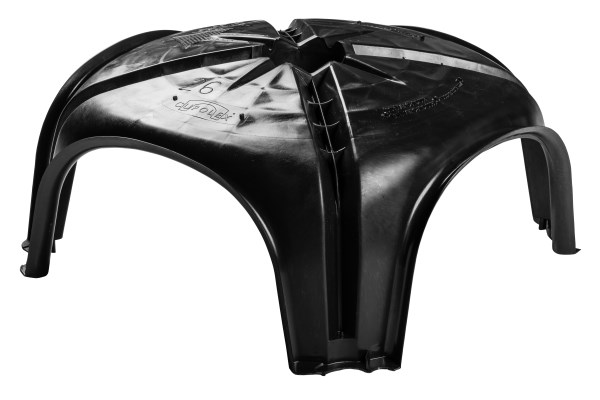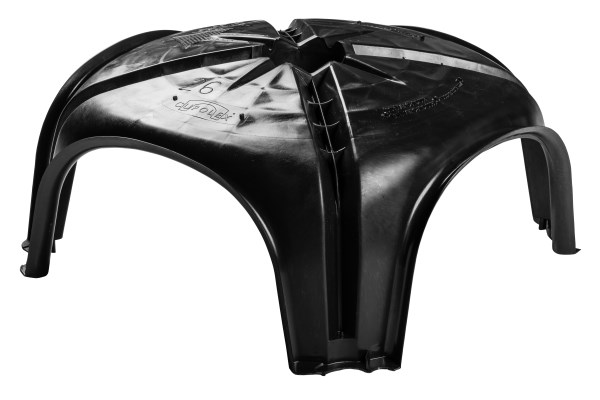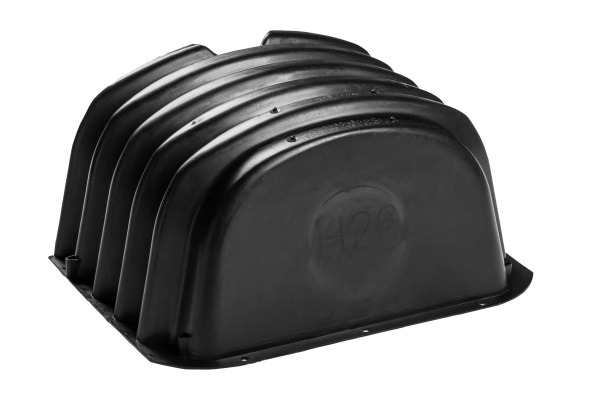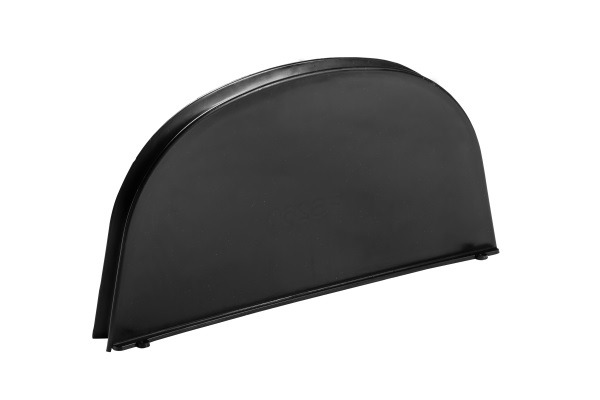 The H200, H260 and H350 domes BETON STOPS® and STOP ENDS® are manufactured in Australia
Other sizes can be imported on a project by project basis. Please contact us with your enquiry if you need a different size.
BETON STOP® is designed to close the side openings of the CUPOLEX® domes. BETON STOP® compensates dimensional variations in slabs negating the need to cut the CUPOLEX® units. BETON STOP® allows the CUPOLEX® aerated floor to be suitable for any concrete slab dimensions.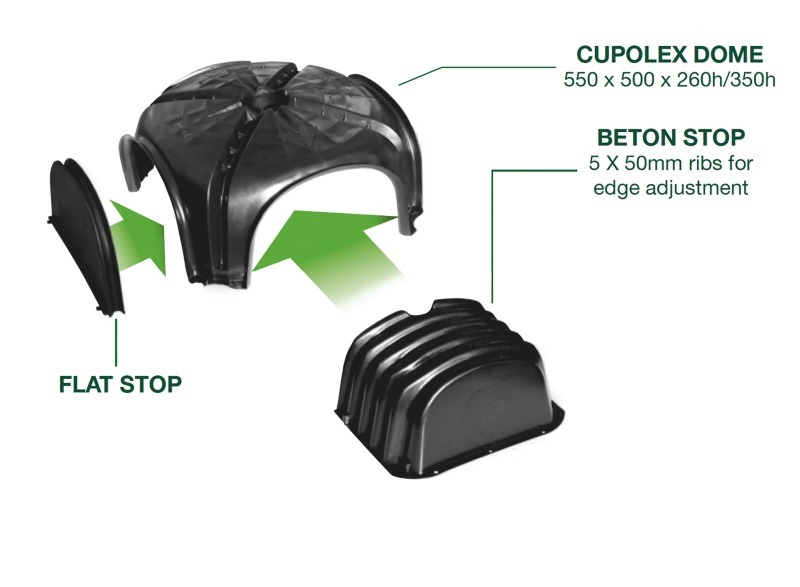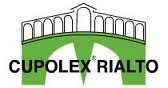 This product is an Aerated Structural Flooring system of up to 2500 in height which is made up of domes, tubes and a footing grid that can be rapidly assembled to create a sub floor formwork ready to pour. The domes are 570mm square and are supported at their corners by PVC tubes of 125mm diameter. The tubes fit into a footing grid designed to align the tubes with the domes. The height can be variable up to a maximum of 2500mm. 
PONTEX® is an interlocking beam system that uses less concrete and steel compared to standard methods. 
PONTEX is recycled polypropylene element that, combined with CUPOLEX® can be used to create beams so that aerated floors become self-bearing. If the soil is unsuitable to hold the slab load design, Pontex is introduced to the slab design which in turn will create a one-directional or a two-directional structural slab that can be partially or fully supported by a beam/pile foundation or foundation walls.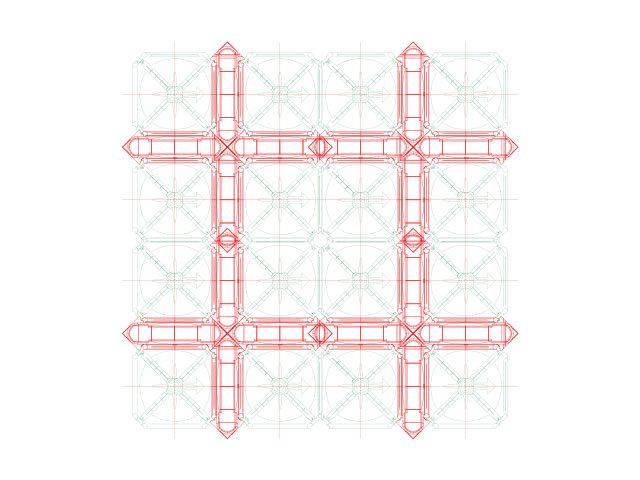 Any questions just give us a call