The Cupolex®
Foundation System
Environmentally Friendly Alternative to Waffle-Pods and Raft Slab Foundations. Lightweight Dome Formwork System with zero waste and low freight costs. Safe, Sustainable and Economic.

Construction Solutions
Safe, Sustainable and Economic
Foundation Formwork
Concrete Foundation System

Low Freight Costs
Lightweight  stackable pallets

Site Management
Clean & Easy Site Installation
Chat with us about your Project
No Project Too Big Or Too Small
CUPOLEX® is suitable for single or multiple residential, industrial and commercial projects as well as hard landscaping solutions.
The 100% recycled non-toxic polypropylene domes interconnect to create a self supporting structure.  The CUPOLEX® concrete slab system can also provide significant reductions in the volume of concrete, reinforcing steel and labour required to put the system down.
Because Cupolex produces negligible waste and debris that can escape site boundaries EPA penalties are minimised. Cost of waste disposal is also minimised.
The stack-ability of the domes in transit means that you also save on transport costs. This also decreases site traffic and makes delivery a far less complicated procedure. Cupolex delivers project savings in many ways.
square metres of Cupolex worldwide
Completed Australian Projects
Recently Undertaken Projects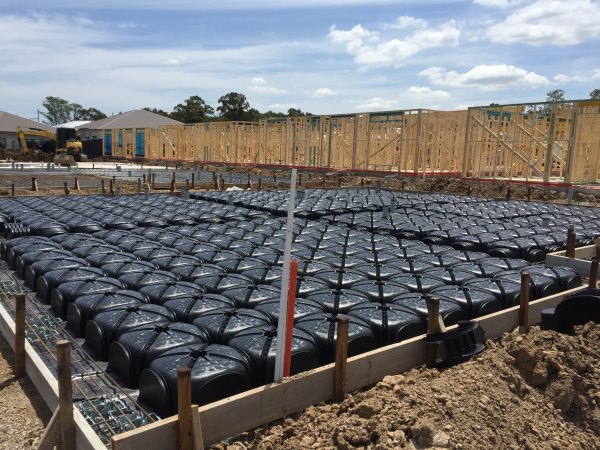 Residential Slabs
Cupolex is a perfect cost effective solution for residential projects of any size. From simple single room in fill slabs to full foundation systems the Cupolex Dome System provides an easy, no waste solution for builder, owner builder and developer.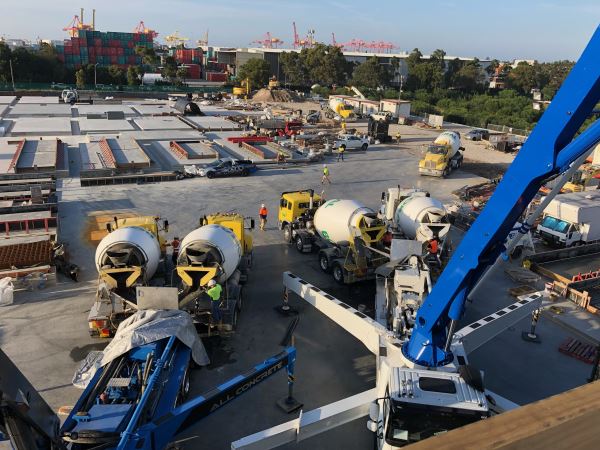 Industrial / Commercial Projects
The Cupolex Dome Foundation system provides a quick, clean, easy solution for Industrial and Commercial projects. Perfect for high density and mixed density builds. The system will cut down site traffic and lower the risk of EPA violations with practically zero waste and wind blown debris.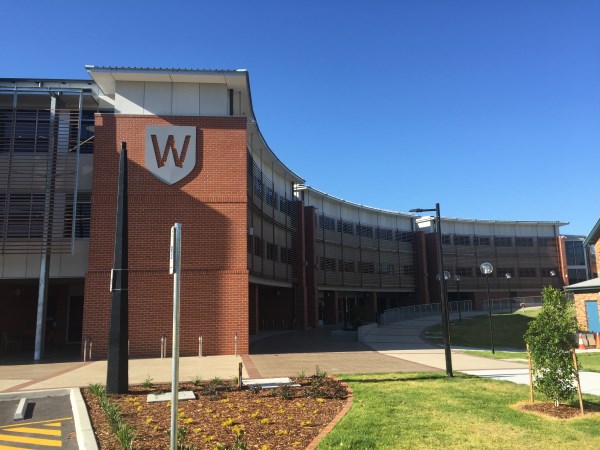 Government Projects
Cupolex is chosen by government procurement departments for its green compliancy, safety features, minimal waste, easy and quick installation, low transportation costs and low level site traffic.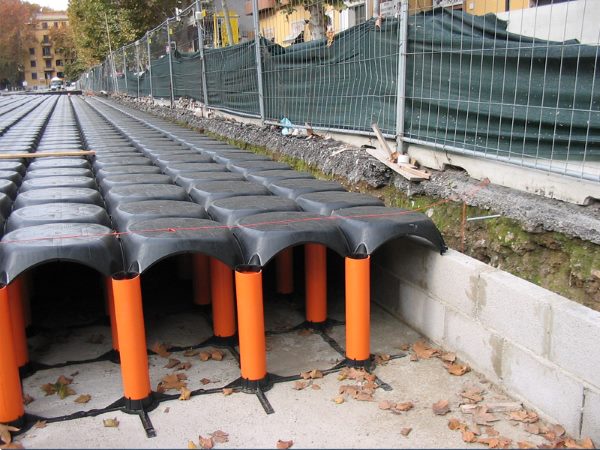 Hard Landscaping
Cupolex Rialto is a sustainable and cost effective alternative to
structural fill. It is a more structural performing alternative to structural cells and is perfectly suitable for creating under slab soil layers for Tree Pit Root Protection.
Easy to handle & install with low freight costs.
CUPOLEX® can substitute large amounts of imported gravel or fill.
Minimises site traffic.
200m2 coverage per 4 pallets.
2 men can put down 150-200m2 per hour.
Reduces the volume of concrete and steel.
Zero waste and little mess.
Reduces Carbon Footprint.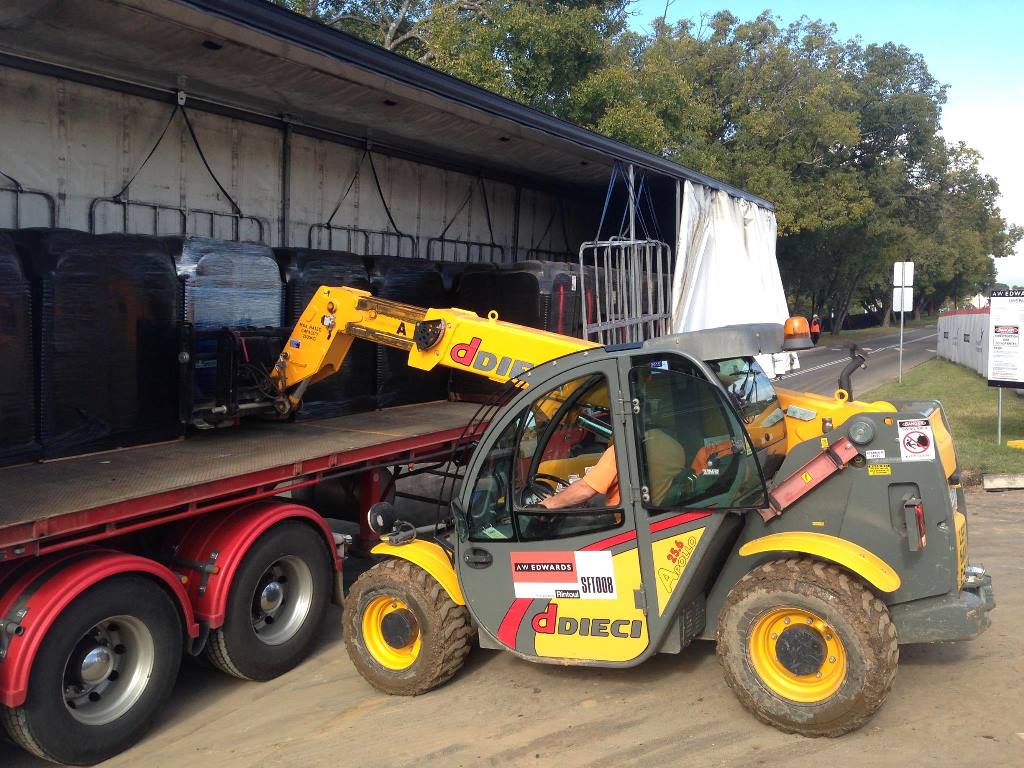 Call For a Quote:
+61 2 9676 8444
Let's Build Something Together
We are here to help. We also provide engineering advice to deliver cost effective solutions for your projects. We take great pride in our high level of project consulting and in finding innovative solutions.
Just give us a call to discuss your project and lets see if we can provide you with safe, cost effective and sustainable results.
"I have estimated we save at least 8-man hours per slab with not having to bar chair the H260 domes and clean up mess as you do with other systems.  We no longer need to be so worried about the penalties from local councils for waste being blown off site.
"We have been using Cupolex for over 2 years now and are always totally impressed with how quick and easy it is to use. The Cupolex system is definitely the way to go for saving time and money as well as being great for the environment."
"We made the decision to try the Cupolex System on a Job in Forbes this week. We have found that by using Cupolex we have saved dramatically on labour costs and have found this a very fast and efficient means of preparing a slab….  We have already scheduled for all our slabs to change over to Cupolex."
"We find it is cost effective in comparison to the waffle pods and much easier and cleaner to work with. The Cupolex team are super helpful and gave our concreters all the training to install the product. We are very happy and highly recommend this slab system."