CUPOLEX® for Residential application
Cupolex Building System is the leader in Dome Forming Concrete Floor Technology, the most cost effective, advanced and sustainable solution for residential building projects.
Cupolex has been in use for residential floor slabs since 1990. It is an eco friendly, cost effective alternative to Waffle Pod and conventional Raft Slab and has been used extensively in the residential field.
Cupolex slabs/foundations are designed by structural engineers specifically for your site.
Contact us at 02 9676 8444 if you require any technical information or send an email to engineering@cupolex.com.au and we will respond within 24 hours of receiving your enquiry.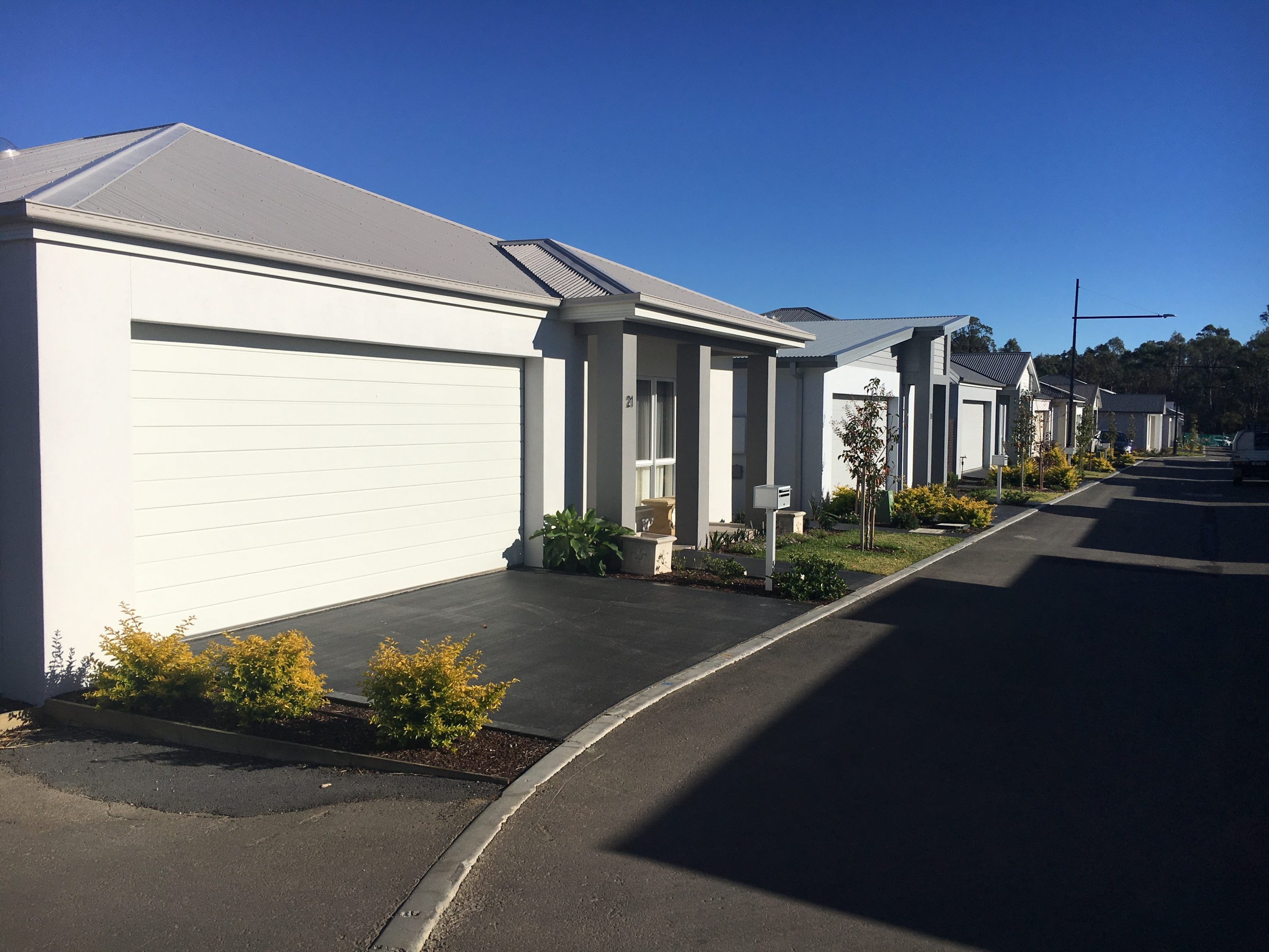 Any questions just give us a call